In-state Mileage Calculation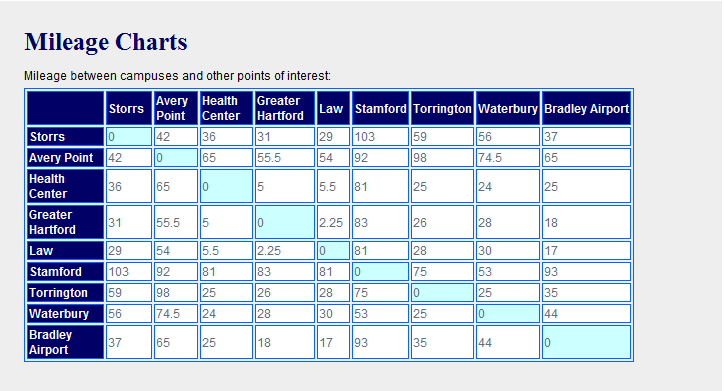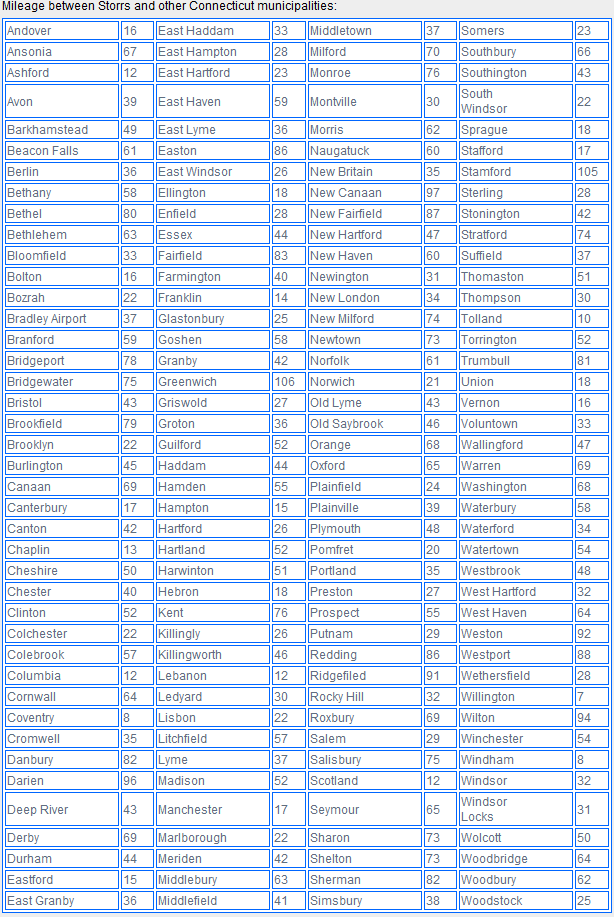 To Calculate out-of-state mileage click here
Quick Information on Mileage Rules
Mileage can only be claimed when driving a personal car; for rental cars please submit gas receipts.

If a traveler is departing/returning from their home, their daily commute must be deducted from the mileage being claimed no matter what day it is – this includes weekend days, non-work days, and holidays.

Mileage rates can change from year to year; the current mileage rate is 58 cents/mile.  To view past mileage rates click here.