IMPORTANT UPDATES (3-18-2020)
UConn Accounts Payable and Travel will be processing payments and reimbursements as usual, please direct Accounts Payable questions to APinquiries@uconn.edu and please direct travel questions to Travel@uconn.edu.
In order to avoid a delay in payment we strongly suggest emailing your invoice to Apinvoices@uconn.edu in lieu of mailing them to our office.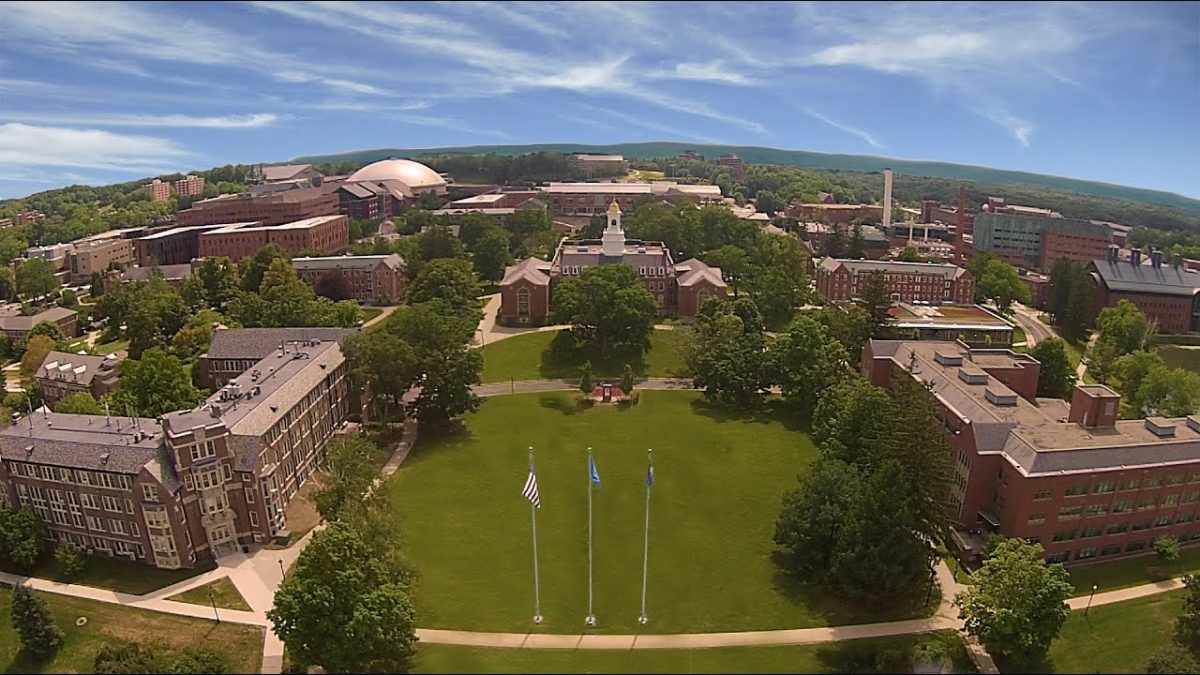 Important Accounts Payable Information
Please view coding expenses related to COVID-19 here.
Due to the COVID-19 crisis, Accounts Payable will  not be offering check pickup, at this time. However, upon request, we will send a check to the attention of the requester in your department. 
For extenuating circumstances only

, an e-mail may be sent to Trish Casey, AVP of Financial Operations and Controller or Daniel Warren, Director of Accounts Payable explaining why you have to pick up in person and not have the check delivered by interoffice mail.  If this is authorized by Trish and/or Dan, please e-mail APDisbursements@uconn.edu for further instruction on when the check will be available. 
Get Instant Notifications From Our AP Listserv